Announcements
1
ICMTOD 2017:
ICMTOD 2017 will be held in Barcelona, Spain on April 6 - 8, 2017 at the Alimara Hotel Barcelona.
MHMT'17 Workshop
International ASET Inc. is proud to present Dr. Sergei S. Sazhin as the presenter of our workshop for the 2nd World Congress on Momentum, Heat and Mass Transfer (MHMT'17).
Topic of Workshop: Mono-component droplet heating and evaporation: classical and advanced models
The workshop will be held on April 6th, 2017 from 2 pm - 5 pm. Registration for the workshop will be 121 EURs (VAT included) and separate from the main conferences. Workshop attendees will receive a certificate of participation. For registration, please visit: here.
For more information about the workshop and the speaker, please visit: here.
Poster Board Dimensions:
Authors presenting via poster boards are to be informed that poster boards are 130 cm height and 95 cm width.
2
Best Paper Award:
Two best paper awards will be conferred to author(s) of the papers that receive the highest rank during the peer-review and by the respected session chairs. Please visit Paper Submission for more information.
3
Propose Exhibits, Workshops & More
ICMTOD attracts a wide range of researchers in the field of mass transfer operation and devices. As a prominent company in the field of mass transfer operation and devices, we would like to offer you an exhibit at ICMTOD. Please visit Events for more information.
We are very happy to announce the following keynote speakers for the 2nd International Conference on Mass Transfer Operation and Devices (ICMTOD'17):
Dr. Deborah Kays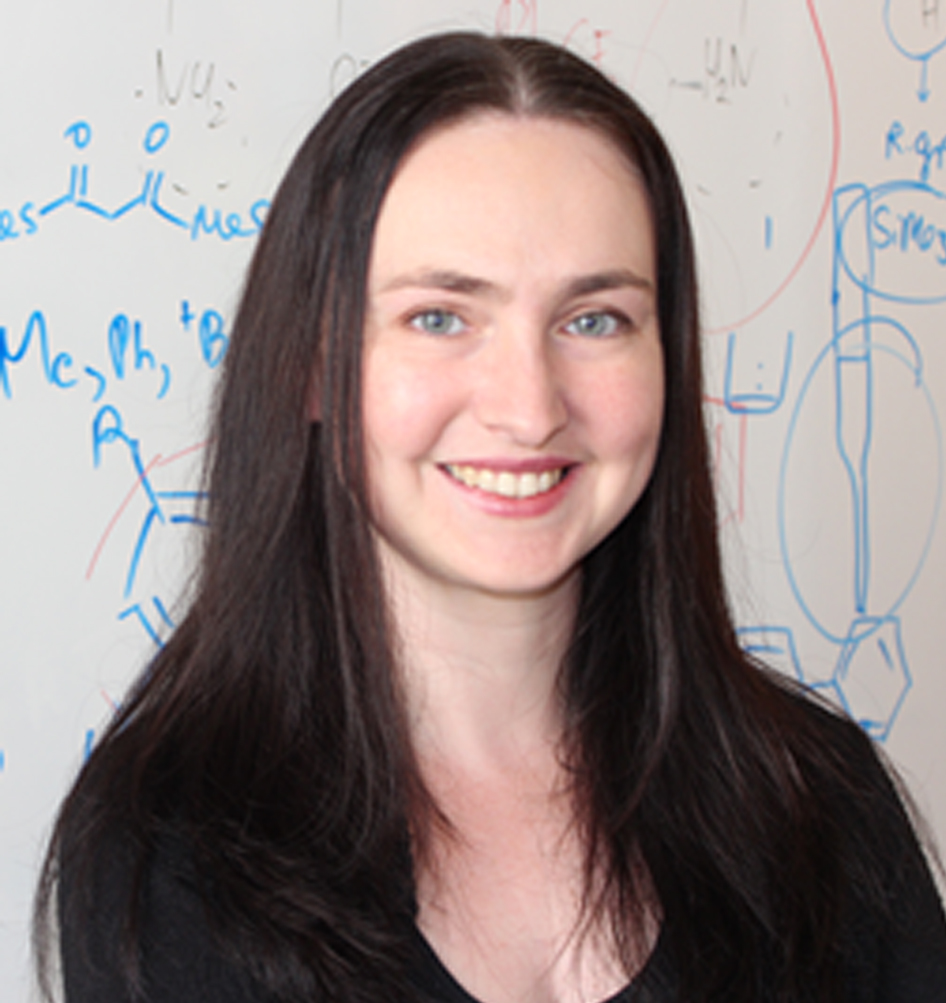 Deborah Kays received her MChem (Hons) and PhD degrees in Chemistry from Cardiff University, Wales. After postdoctoral work, also at Cardiff University she took up a Junior Research Fellowship at Merton College, Oxford. She was appointed Lecturer in Inorganic Chemistry at the University of Nottingham in 2007, followed by promotion to Associate Professor in 2014. Her research interests involve the investigation of the synthesis and reactivity of low-coordinate main group and transition metal complexes, with a view to exploring their use in small molecule activation and catalysis.
Upcoming Dates
Feb. 10, 2017
Mar. 3, 2017
Final Regular Registration
Extended Regular Registration
First Day of the Conference